Have you ever wanted to build a rock garden?
It's been something I've been planning for a long time but last autumn I finally built my dream rock garden.  Now planted up it's flourishing and looks like it's always been there.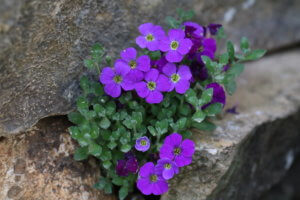 When I set out I didn't know how to build the rock garden.  It seemed like such a big task but good research, steady steps and pure grit got me there.
In my latest diary for the Alpine Garden Society, I share pictures of the site before and after, describe the factors I took into consideration in planning and designing it, show the machinery used to get the biggest stones in place, and talk about soil preparation and planting mixes.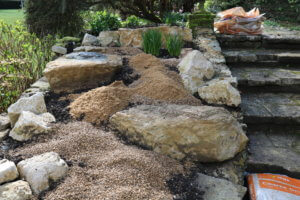 Click here to take you to the full article.
Happy reading!